SCHEDULE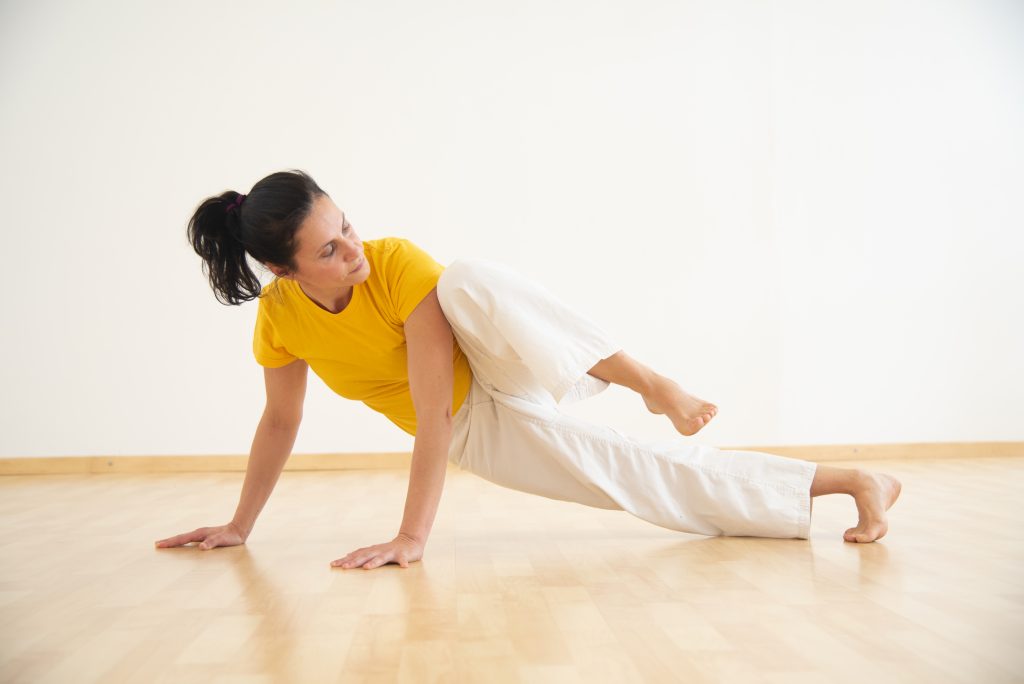 SUBSCRIPTION
Monthly subscription (4 lessons)
60 €
To subscribe
IT77I0200802242000004035272 registered to Marta Melucci. Send payment receipt to info@martamelucci.com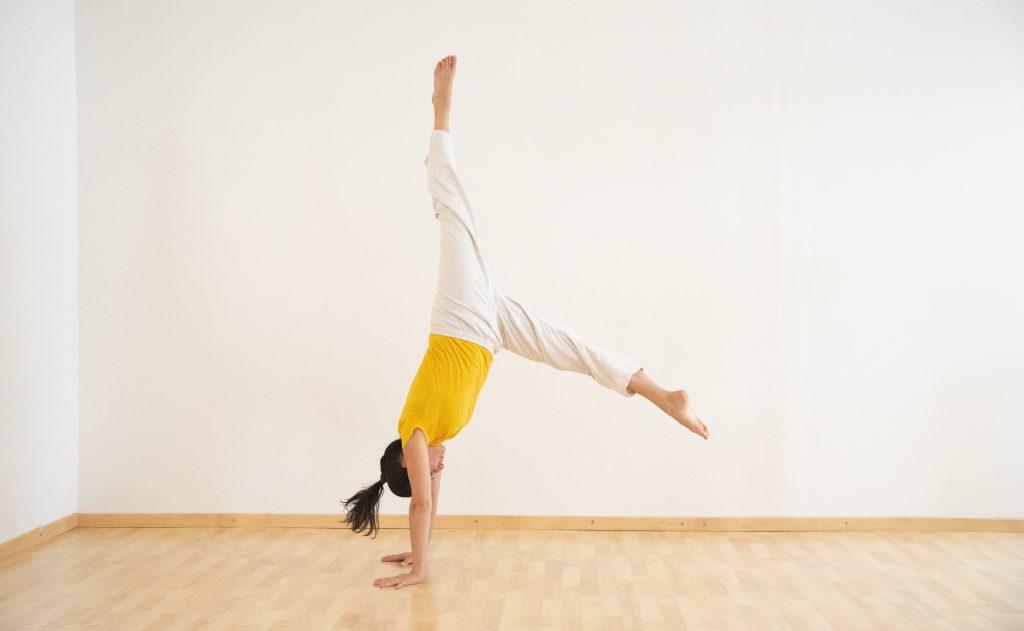 CONTEMPORARY DANCE
A dynamic, accurate and versatile style that combines technique and expressive freedom. For strong bodies and creative minds.
Can you tell us why you decided to dance?
I don't know, it just happened.
Well, there must have been a particular aspect of dancing that struck your imagination.
The fact that you dance.
From the movie "Billy Elliot"
Contemporary dance-floorwork
Floorwork is a form of contemporary dance based on the contact with the floor. Through exercises and sequences the body rolls, slides, sustains itself in an unusual way, retraces the basic movements of human evolution, experimenting with unusual shapes and playing with gravity. Contact with the ground stimulates the perception of weight and center, improves the fluidity and fullness of movement, allowing a global and organic form of training. An effective way to learn how to integrate strength and lightness, favoring the awareness of the body in its multidimensionality. Floorwork is usually appreciated by those who dance but also by those who love disciplines such as: martial arts, yoga, capoeira and break dance.
Contemporary dance young (13-18 years old)
For young people who are approaching dance, it can be an opportunity to learn the basic codes and at the same time mature their expressive ability. Through a dialogue with contemporary culture, therefore with their world, we explore communication through body and music. The lessons refer to techniques such as release technique (fluid movement and imbalances), floorwork (choreography on the ground) and contact improvisation (composition through physical contact). We want to promote the development of awareness, the organization of good posture and the ability to manage strength through effective and safe training tools.
Monthly masterclass
As the body carries out an action it moves, feels and relates to space and to others. It is starting from this foundation and from the experience of organic and functional movements that we progressively build dance forms and learn to make even the simplest movement poetic. Lessons are based on techniques such as the release technique (fluid movements and unbalanced poses), floorwork (choreography on the ground) and contact improvisation (composition through physical contact). The masterclasses are developed around different themes of choreographic research: body and space; intention and action; gesture and storytelling; language and relationship. The lessons are aimed at those who want to deepen the contemporary approach to dance with particular attention to choreographic composition.